E

ducate

I

nspire

Explore the Possibilities
K

eeping

You

I

nfor

med

I

n

formation

M

ade Easy

One Place - Because We Know You're Busy!

Information at Your Fingertips

-

All You Have

to do is

CHECK IT OUT!
Indicting Trump

Is Proving To Be The Biggest Backfire In

Political

History - 11-30-2023
Joe Allen

Joins WarRoom To Discuss

Musk's Bombshell

Claim That

AGI Is 3 S

hort Years Away - 11-30-2023
The Central Industrial

Complex Is Even Worse Than We Realized:

Michael Shellenberger

- 11-30-2023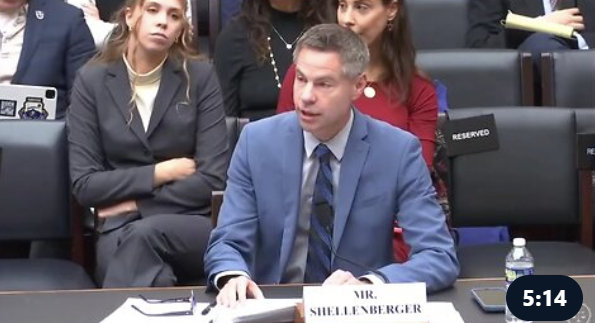 Tucker on X: Ep. 42 ~ For more than 80 years, the

US government

has hidden the existence of UFOs - 11/28/23

Check Out the

Video Spot

Light

Page
"Nearly
10,000
photos from
Hunter Biden's
abandoned
laptop
were uploaded to a
new website
" - Zerohedge
R

enegade

M

inds - Rhode Island's

Hottest

Podcast - Click Here Now!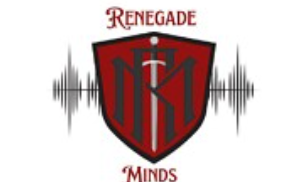 Be Inspired
KATE SUMMERS -- When failures come – keep going
When you feel like giving up – keep going
When people mock your idea – keep going
When challenges you face – keep going
When mistakes are made, learn – but keep going
Because perseverance just keeps going!
Be Hopeful
PSALM 27:4 -- One thing I ask from the LORD, this only do I seek: that I may dwell in the house of the LORD all the days of my life, to gaze on the beauty of the LORD and to seek him in his temple.
Be Bold
"In the beginning of a change the patriot is a scarce man, and brave, and hated and scorned. When his cause succeeds, the timid join him, for then it costs nothing to be a patriot."
― Mark Twain